To Protect, Preserve, and Restore Lake Weir
protect
We work with government agencies, politicians, and local residents to prevent further damage to the lake from adverse nutrients
Preserve
We work with government agencies, politicians, and local residents to maintain the current wildlife and floral life that exists on and in the lake
restore
We work with government agencies, politicians, and local residents to pursue initiatives that will begin to return the lake to a more clear and nutrient free lake
By promoting public awareness and providing ongoing education, we hope to preserve the beauty of Lake Weir for future generations to enjoy. The Save Lake Weir Association is committed to the protection, preservation, and restoration of the magnificent natural beauty that is Lake Weir.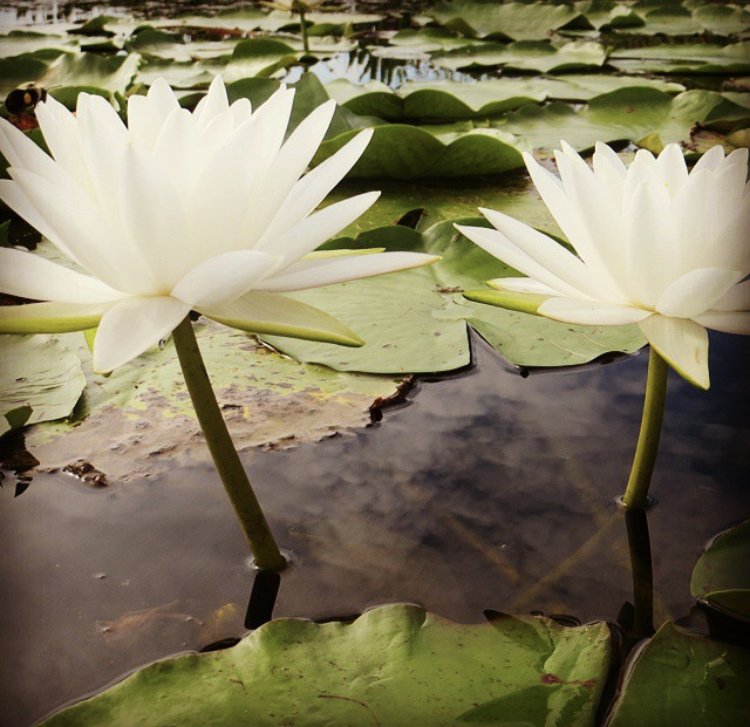 History & Accomplishments
You can help Protect, Preserve, and Restore Lake Weir by getting involved today.